your path to rebuilding trust with food and your body
Let's talk for a second about who this program is really for.
You're driven and successful in so many areas of your life.. but you feel like food and your body are two areas where you struggle- you know what it means to eat healthy, and you've even tried plenty of different diets… but you can't seem to avoid rewarding yourself with food after a hard day, your confidence is low, and you wish you could just be one of those people that can just eat when they're hungry and stop when they're full.
Maybe you're…
…struggling to find something that works for you to stop yo-yo eating patterns after a tough time during the pandemic. Stress is leading to more eating and snacking, and your confidence has taking a nosedive. It's time to find other coping mechanisms so you can stop the guilt that comes after an emotional eating episode, find balance and stop beating yourself up for falling off the wagon… again.
…frustrated that you just can't seem to stay on track, and every time you start over, it's only a matter of time until you slip back into old habits. You're organized and driven in all areas of your life, but staying on track in your nutrition and exercise just for some reason seems impossible. You're sick of starting over and never seeing the results stick for more than a few months.
…just TIRED… you reward yourself for surviving a hard day with a glass of wine, a chocolate bar, or some ice cream, but it's not solving your problems.You want to free up some mental energy to think about something other than what you 'should' or 'shouldn't be' eating, and you wish you could look in the mirror and stop picking yourself apart.
There is an upside to this…
You CAN change these patterns, and you're NOT alone. Emotional eating, self sabotage and negative body image feel like a cycle that is hard to break out of, but with the right tools, guidance and a great group for support, and guidance.. you can come out of this cycle a stronger, guilt-free, and more empowered woman.
---
By the end of this program, you will have…
'It's not often that you come across someone who is so passionate about what they do, and Gillian is one of them. The amount of knowledge and care she puts into the whole process is invaluable. She really became my right hand woman in the process of accepting myself and loving myself.. and together we achieved amazing things. Thank you for helping me live more fully… I'll take your teachings with me forever.'
Lucia
To ask about payment plans, email me at gillian@bitesize.es or contact me HERE
From my past programs…
I feel free for the first time in about 20 years. Eating is such an emotional thing for many people, but it doesn't have to be, it can be mindful and pragmatic. Now when I have a not so easy day I don't beat myself up about it and feel guilty, I use the great phrase "life happens", and continue to work on developing good healthy habits. 
Margaret
This process has helped me to discover why I act like this or like that in certain circumstances, why I love my body and the next day I hate my body… Is not just about my body, it's about my mindset and how it has changed.
This process helped me SO MUCH, and seriously I repeat : SO MUCH to realize the mental energy that I spent on food- depending on how I felt and depending on where and who I was with I acted one way or the other.
Brenda
In this program I finally stopped feeling alone in my struggle with my body. I am so grateful to Gillian for bringing the group together in this program and giving us the tools to beat the struggle against our own worst enemy, ourselves. Today I can say that my relationship with myself is better and so much healthier. I'm a better version of myself!
Laura
And a few more aha! moments….
What's Included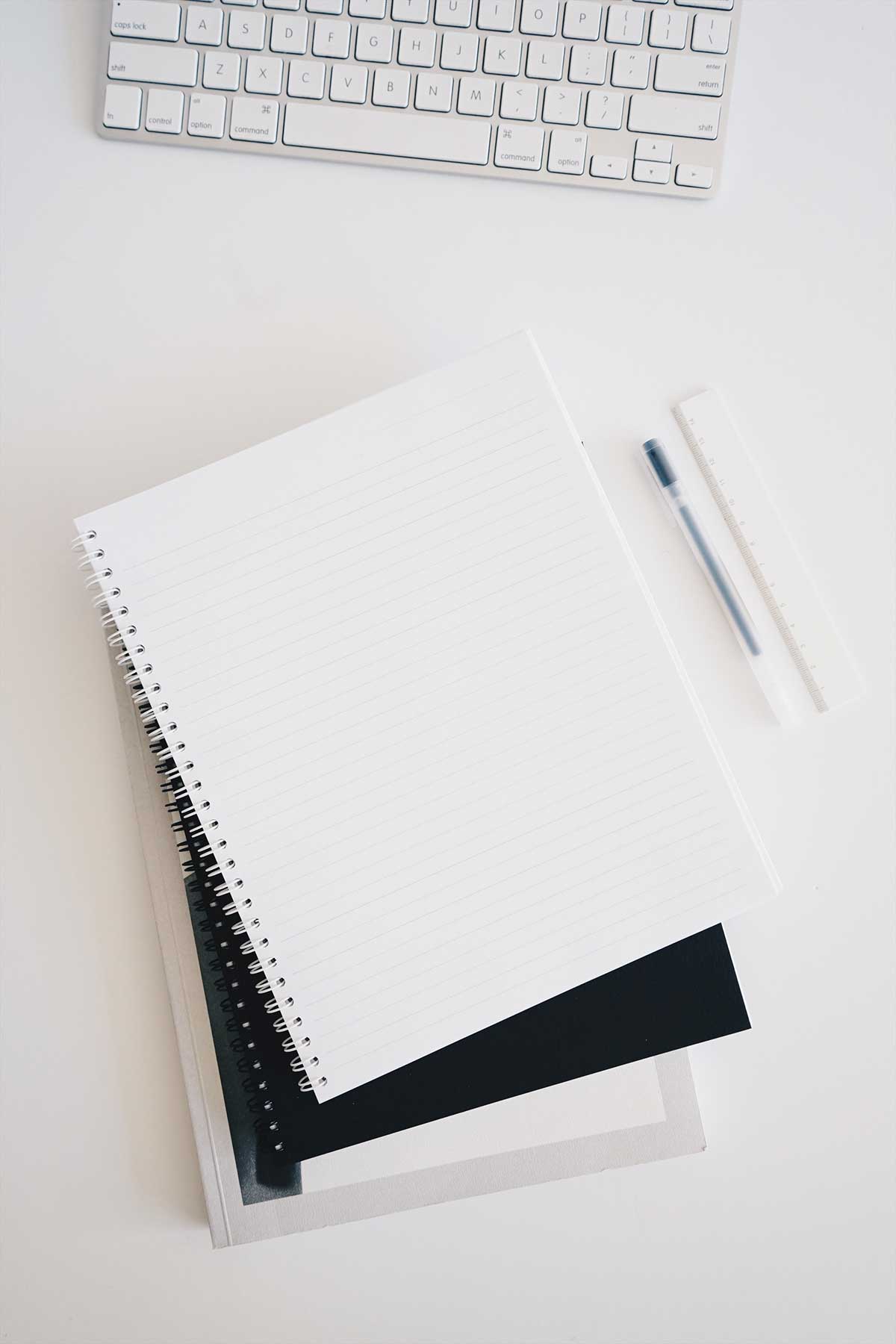 In this program, you'll find…
---
Weekly themes. Each week has a learning module along with daily practices that take you step by step through the process.
Video lessons. Every module includes a video, breaking down the weekly learning goals, diving deep into the topics to help you understand and work through them.
Live group calls. You're invited to weekly group video calls to discuss modules, feedback and your experience along the way. All your questions will be answered, and you'll feel supported and motivated.
Support via Whatsapp. You'll have access to a private Whatsapp group to communicate, share and celebrate wins and learnings throughout the week!
Exclusive bonuses. In addition to the weekly modules, you'll receive guides, videos and lessons from other experts in nutrition, mindfulness and fitness.
What you'll learn
Each of the 7 modules will guide you to through proven steps to reduce emotional eating and stress eating, improve body confidence and empower you to make educated, mindful decisions about food and your body.
---
Understanding emotional eating and why you're disconnected from the true you. In this module, we will dig deep into the WHY behind your emotional eating and body image patterns and you'll learn about how your current habits connect to past experiences. You'll define your values and set the tone for the rest of the program.
Identifying your stress and emotional eating triggers. In this module, you will be guided to identify what is currently driving your patterns, and what daily experiences, emotions or events are behind the your habits. You'll start to break old habits and create new ones.
Growing your awareness with mindful eating practices In this module, we will explore mindful eating, you'll work on connecting with your body throughout the day- from looking in the mirror and getting dressed, to eating your meals.
Upgrade your eating habits with conscious nutrition In this module you'll learn the truth behind balanced nutrition, and start to break through some of the myths that diet culture has made you believe about what you really need to do to be healthy and balanced.
Self talk and self sabotage: transform your negative thoughts Your inner dialogue forms your thoughts, emotions and actions- in this module, you'll learn how to effectively identify and change your negative self talk and break the self sabotage cycle.
Habits that add to food and body struggles: Sleep, stress and self care This module is dedicated to giving you tools and strategies to improve your sleep quality and manage your stress better- two important contributors to emotional eating and inconsistent health habits.
Resilience, coping mechanisms and your new mindset This is where we bring all your learnings together. In this module, you'll create a long term vision for how you want to treat yourself, and learn how to create effective, clear boundaries for yourself and others.
If you enroll before Friday, February 12th, this is what you'll get….
The Conscious Eating Blueprint video modules and weekly calls created specifically to guide you to changing your habits and mindset around food and your body
Weekly journal prompts and PDF resources that inspire to look inside yourself and find the answers you're looking for
The Conscious Nutrition Guide- the complete guide what you ACTUALLY should be eating, and tools to create your own 'perfect diet'
A complete mindset shift from your old habits and patterns- there is no turning back from here.
Next level goal setting and vision coaching for you to truly define and maintain how you want to feel now and in the future
… a 749€ value
For payment plans email gillian@bitesize.es
Plus these bonuses…
Secret podcasts, video guides and more…
Conscious movement and training
How to adjust your training based on what your body tells you with coach Olivia Park
Mindful macros
If fat loss is one of your goals, but you don't want to get 'obsessed'- video training with coach Holly Priestland
Secret podcast episodes with Gillian
Exclusive episodes dealing with topics from: body image, managing your own expectations, what to do about food when you travel, how to manage stressful food situations, and more!
… a 449€ value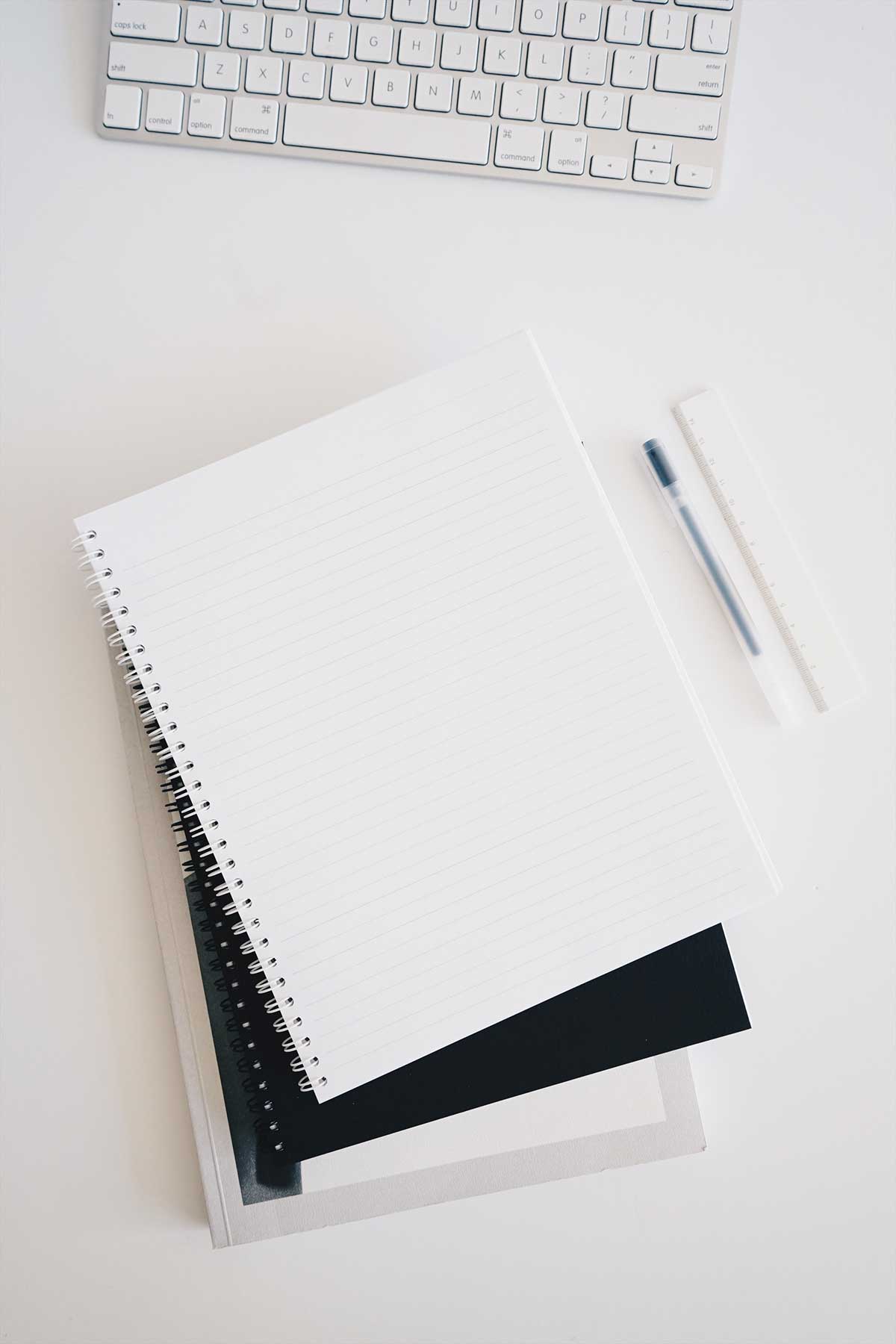 I'll give you a 21 day money back guarantee
I'm going to be honest with you.
This isn't an easy path- but its WORTH IT. This is a comprehensive program to completely change your mindset and free yourself from the worries of food guilt, emotional and stress eating, and body image issues. If you're committed to making REAL, LASTING change to your habits, and break out of your old patterns for good.. this is for you.
If you show up for three weeks and put in the work… and you don't feel confident that the Conscious Eating Blueprint is for you- I'll happily refund your course enrollment.
Think about it this way- you can continue along the road you're on, with some good days, some bad ones and some REALLY bad ones… or you can commit to yourself for 21 days. And if it's not right for you, you'll get 100% of your money back.
If you're ready to commit to yourself, and make a complete mindset shift when it comes to emotional eating, body image and food guilt… click below to enroll.
Email gillian@bitesize.es to ask about payment plans, or CLICK HERE to contact me